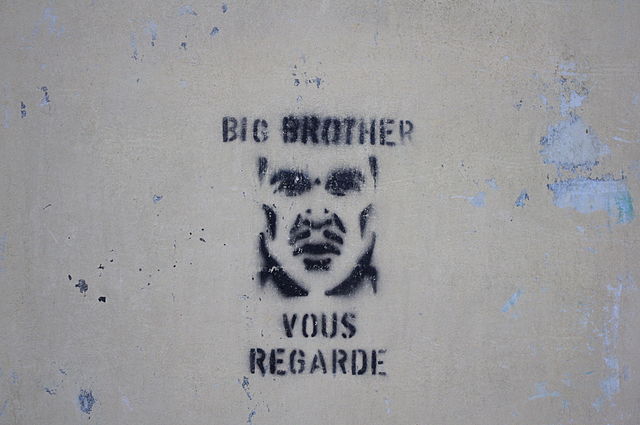 ---
1. As with most WordPress sites, we capture your email address and your IP address when you voluntarily post comments. However, we do not sell, share, or in any other way release to third parties e-mail addresses, IP addresses, or any other personally identifiable information about those who visit the site.
2.  The only exception to #1 above is when the webmaster of this site is required to release information in order to comply with state or federal laws.  All such requests must be presented to the webmaster in the form of written, fully authorized documentation.  Translation:  We (meaning "I") don't release any personal information without a subpoena or warrant from a legal entity that has the authority to issue such demands.
3. Other than what is described in #1 and #2 above, we do not gather or store any other personally identifiable information about those who visit this site.
4.  The blog moderator of this site approves all posts prior to their publication, and reserves the right not to allow posts that are obscene, defamatory, or otherwise inappropriate for this site.  You know, just in case.
5.  The comments, opinions, insights and so forth on this blog belong to authors and do not reflect any official positions of any institutions with which the authors are associated.
6. The fact that there are links to external sites and organizations on this site does not imply that those other sites endorse or agree with any particular content or viewpoint on this site.  Translation: My admiration for other sites is not necessarily mutual.
7. For information on how the U.S. government gathers information about browsing habits, contact the National Security Agency.